AAA Computer Services in Jacksonville Florida provides laptop computer repair and desktop computer repair services to Jacksonville and the surrounding Jacksonville Beach communities. Need laptop screen repair? We repair all brands, perform data recovery, virus removal, laptop screen repair, Hard Drive Replacement and other computer repair services in Jacksonville. Is your computer running slow? AAA Computer Repair Services can make your computer run faster than new.
At AAA Computer Services, we strive to offer you the best options for your unique situation at the lowest cost possible. We go through great lengths to save you money and fix your computer repair issue the right way. When our customers have their computer repaired, we go the extra mile to tell you about your computer problem, why it might have happened, and what you can do in the future to prevent needing computer repair.
Everything from virus removal to operating system malfunctions can go wrong and ruin your day not to mention your computer. There is nothing worse than losing data requiring Data Recovery when your computer goes down. The loss of time and money can be substantial. Your PC is a phenomenal instrument that helps you get things done with precision and speed. Think of it like a car, if you don't take care of it, then it will break down. Computers are electro-mechanical devices and are not infallible  AAA Computer Repair Services in Jacksonville can perform virus removal, clean and tweak your computer to make it run faster than when it came out of the box new. We can repair your laptop PC and get your business up and running quickly with our fast turnaround times. AAA Computer Repair Services can have you up and running with same day service in most cases. We stand behind our work and are honored to serve Jacksonville and the Jacksonville Beach communities.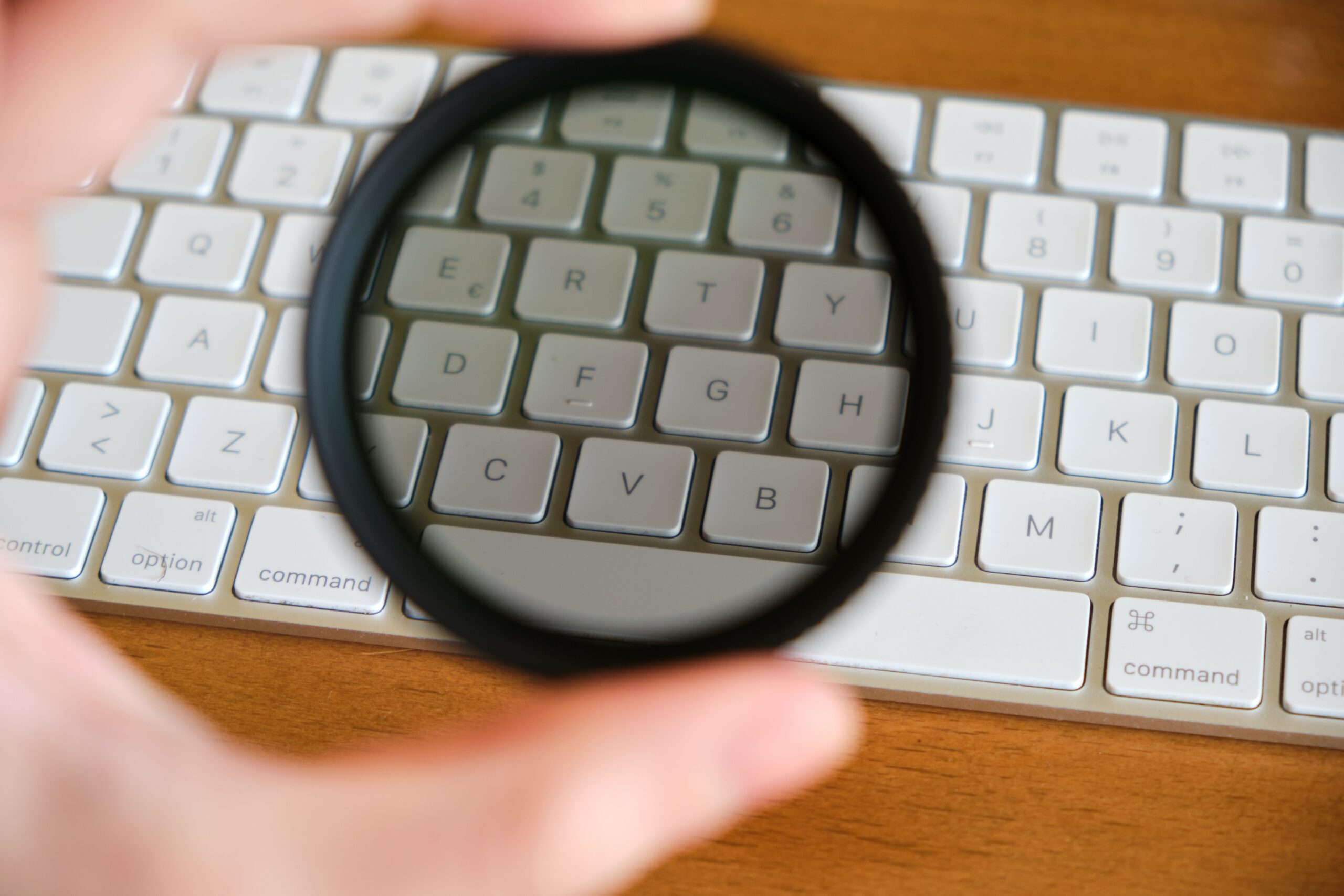 Serving: Jacksonville FL, Jacksonville Beach FL 32250, Atlantic Beach FL 32233, Neptune Beach FL 32266, Mayport FL 32233, Ponte Vedra FL 32082, Nocatee FL 32081